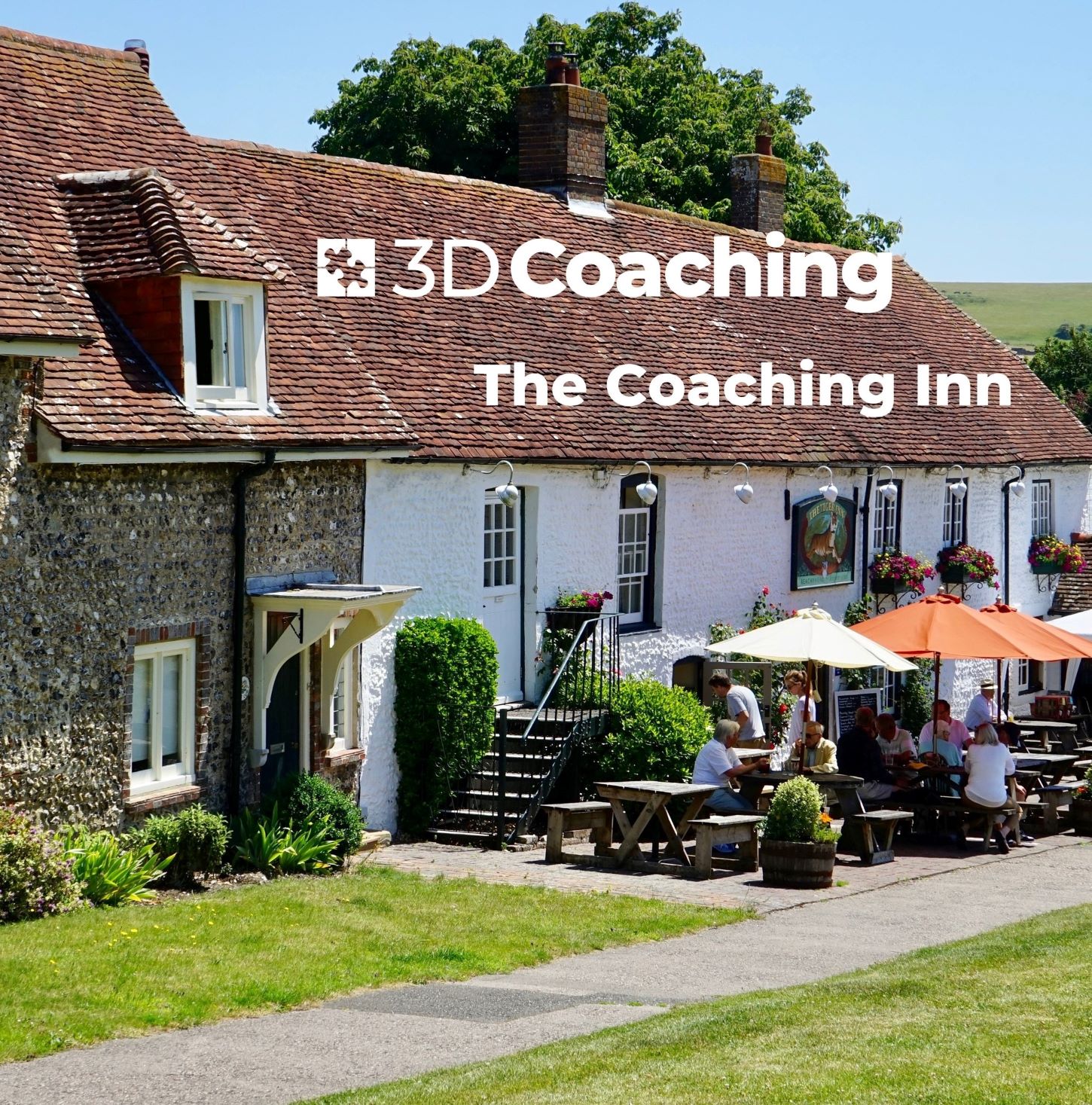 Today Claire Pedricck MCC is in conversation with coach Martin Carter and his daughter Sarah after he posted this on LinkedIn:
"So I finally did it. Did you notice? Fatigued by the growing self-aggrandising 'role headlines' on LinkedIn, I've decided to start a movement.
In truth, I absolutely know it won't be a movement; I am not a 'LinkedIn top Influencer' (insert award emoji here) nor am I a 'Thought Leader', or even 'a 'disrupter'. But I Iike to think I am honest, don't take me, my work or life too seriously and think the world would be a better place if we just all chilled a little. So I thought I'd try it. A few months ago over dinner towards the end of lockdown 1 after the kids had been working at home for a while we got onto the subject of what dad does for a living. Quick as a flash my (then) ten year old daughter said 'I know what dad does'. Obviously being at home she has heard a little of my 'life changing performance coach', 'helping you kick-ass', 'people liberator', inspiring you to live your best life', 'super-charging the real you', ' I'm just pretty awesome to be around' day-to-day work. 'So what do you think I do' I asked 'You mentally demolish people and tell them how to do a job you've never done yourself', she said before returning to her pasta."
Lots to learn in today's podcast about the wisdom of children